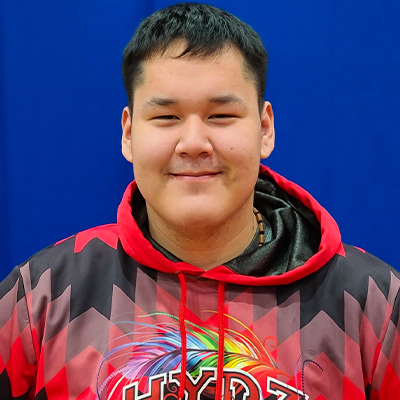 Parents: Renae Totemoff and Edward Vlasoff
Grandparents: Robert Vlasoff Sr. and Linda Gregorieff (paternal)
Steve and Betty Totemoff (maternal)
In May, Marvin will graduate high school from the Tatitlek Community School. The favorite part of his high school experience was being able to stay close to home. He was also able to participate in flight school, and marine navigation classes through Voyage to Excellence, a program managed by the Chugach School District. Marvin is excited to work with the Copper Mountain Foundation to explore his educational endeavors. His plans for the future include joining the union, and working for TCC in the near future.
"A huge thank you to the Copper Mountain Foundation, for supporting my educational field trips and supporting Voyage to Excellence!"