Through my Tatitlek heritage, I am empowered to decide my future.
SCHOLARSHIP & GRANT FUNDING
Applicants must be able to provide proof of shareholder or descendant registration. Funds are paid by the Copper Mountain Foundation directly to the institution.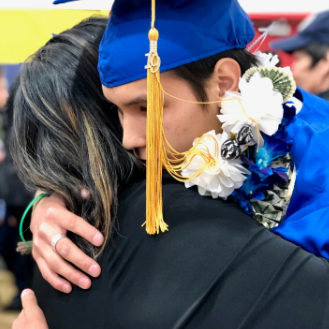 Degree Scholarships (Undergraduate and Graduate)
Degree scholarships are available to eligible students to cover tuition, fees, on-campus housing, books and associated academic materials.
Full-time undergraduate students – up to $6,000 annually
Full-time graduate students – up to $9,000 annually
Students attending less than full-time will receive a pro-rated amount
Vocational Training Scholarships
Vocational training scholarships are available to students registered in any recognized accredited vocational, certificate or license-based program.
Amount – Up to $4,000 per calendar year
Training Pathways for Consideration:
Industrial Welding
Maritime Professional Training
Industrial Electricity
Plumbing and Heating
Healthcare
Security and Protective Services
Aviation Technician
Project Management
Mechanic Programs
Professional Truck Driving
Culinary Arts
Information Technology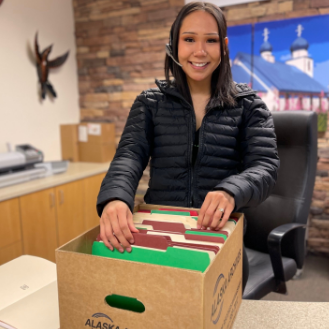 Available for students seeking short-term, job-ready training for accredited short-term certificate or licensing classes that will result in entry-level or first-time employment of a new field for the applicant or advance their current career path. Career Grants are for tuition, fees, and course materials.
Students are eligible for actual cost of the training/course up to $1,000 annually.
Training Pathways for Consideration:
Accounting/CPA
Real Estate Agent
Computer Programmer
Personal Trainer
Medical Coder
Massage Therapist
Graphic Design
Police Officer
Firefighter
EMT (Emergency
Medical Technician)
Grants encourage youth participation in educational and academic programs or preservation of Tatitlek Native culture, traditions, art, history, and language. Funding may be used for high school and elementary school extracurricular fees. 
Amount – Up to $250 per shareholder or descendant per year.

Funds may include: 
Athletics

Music

Art

Theater

Dance

Leadership Development

Clubs

Science

Film Projects

Cultural Preservation

Other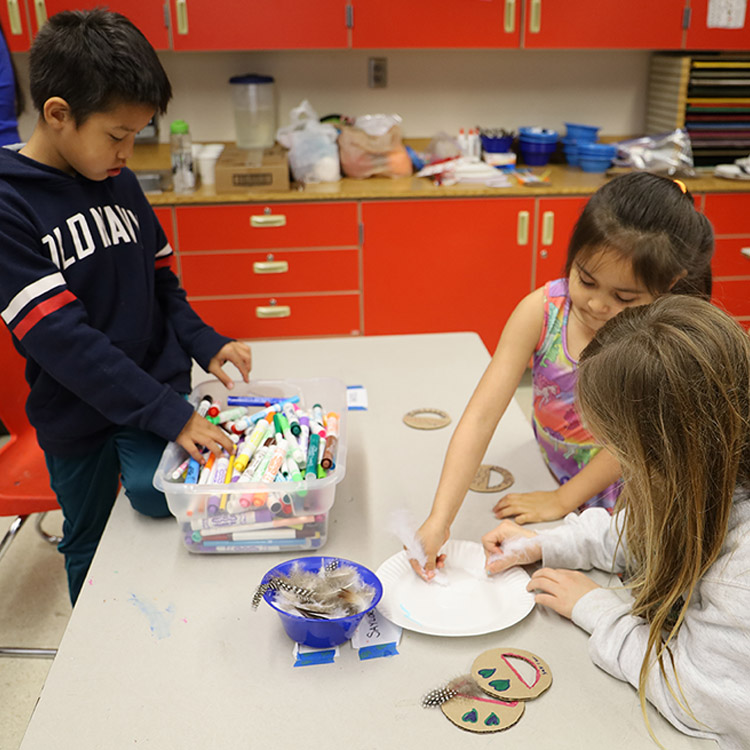 We want you! Consider applying for a job at the Tatitlek Corporation and join the TTC Family of Companies.
© 2023 Copper Mountain Foundation. All rights reserved.