Through my Tatitlek heritage, I am empowered to decide my future.
THE TATITLEK CORPORATION SEEKS TO PROVIDE SHAREHOLDERS A PATHWAY TO SUCCESS.

The Tatitlek Internship Program provides work experience, mentorship and financial assistance for pursuit of academic studies. 
Interns incorporate professional development and educational learning objectives into job duties, resulting in relevant work experience – in turn, providing the potential for employment by The Tatitlek Corporation upon graduation. By attending school full-time, while working a part-time internship, interns are paid a competitive wage at full-time status. 
Intern work assignments are catered to student interest within a variety of departments and disciplines. Interns will receive a scholarship from the Copper Mountain Foundation in the amount of $2,000 or the actual cost of tuition, whichever is higher, plus actual cost of books up to $500 and an annual parking pass.
Tatitlek, Chugach, Chenega – a joint venture, is a limited liability company owned by the Chugach Alaska Corporation. In addition to oil spill prevention and response services, TCC manages Ship Escort/Response Vessel System (SERVS) purchasing, warehousing and maintenance functions positioned throughout the Prince William Sound and Valdez.
Specialized training, equipment skills and technical understanding are required for providing this important environmental, safety and hazard mitigation vocation. TCC employees have the practical skills and experience to provide response in the event of an actual or potential incident.
Applicants are supported every step the way – Find out more about the application process here.
We want you! Consider applying for a job at the Tatitlek Corporation and join the TTC Family of Companies.
Job Opportunities:
Administration
Operations
Information Technology
Accounting
Shareholder Services
Commercial Real Estate
Business Development
And Others…
Kalyn Colbert has recently started pursuit of her bachelor's degree in Legal Studies at the University of Alaska Anchorage and is expected to graduate in August 2026. Her favorite part of the last semester was going back to in-person…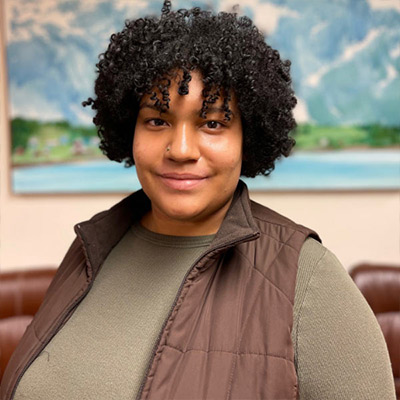 Ben's commitment to his studies and his hard work in the community of Tatitlek, positioned him as a strong candidate for the internship program. His favorite part of last semester was attending an operator training course…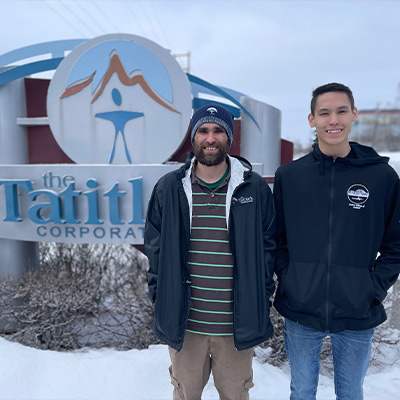 "The Tatitlek Corporation's early dedication to shareholder hire and development were instrumental in supporting my personal career advancement. Our Board of Directors should be recognized for their continuing efforts to make shareholder hire a priority…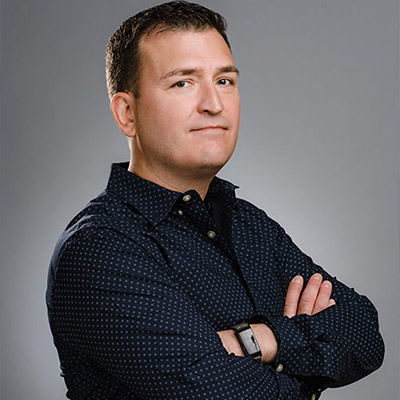 Alyssa Juliussen has recently started her bachelor's degree studies in Dental Hygiene at the University of Alaska Anchorage and is expected to graduate in May 2024. Her favorite part of last semester was finding out she was one of fourteen students admitted to the program….
© 2023 Copper Mountain Foundation. All rights reserved.