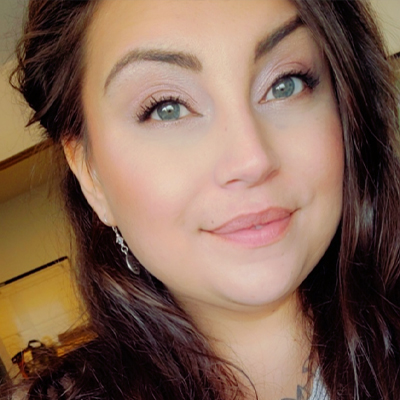 Parents: Dr. Jolene Campbell and Eugene Juliussen Jr.
Grandmother: Late Betsy Nicols Burke
Jessica is a scholarship recipient of CMF who is currently pursuing a degree in Business Administration with an emphasis in Non-Profit Organizations. As of April 2022, Jessica had graduated from Alaska Pacific University with an Associates Degree in Business Administration.
Once Jessica graduates, her goal is to begin working towards a law degree specializing in Indigenous Peoples Law and Tribal Sovereignty. CMF has helped Jessica pursue her degree with financial assistance as well as knowledge that she will be able to use her education to give back to our people to ensure we continue prospering for years to come. "Trust the journey".